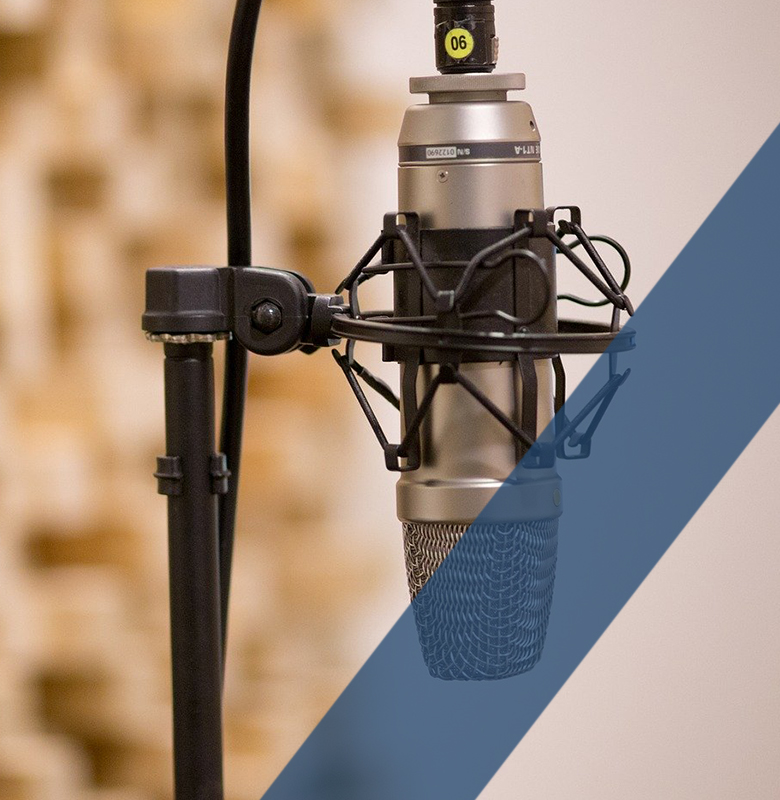 Travel Insurance for Performers
---
Do you travel around the world working, rehearsing or performing? Maybe you perform on a cruise ship as an entertainer or guest speaker. Working may be deemed to be *manual work and be excluded on a standard leisure travel insurance. Check if this applies to you and contact us if you are in any doubt:

*manual work means work that involves:
i. Hands-on use, installation, assembly, maintenance or repair of electrical, mechanical or hydraulic plant, heavy power tools and industrial machinery, and
ii. Hands-on electrical, and construction work or work above two stories or **3 metres above ground level (whichever is the lower), building sites, any occupation involving heavy lifting.
** Can be increased to 8 metres – remember to tick Add Activities – Working at Height Max 8 metres option in the quote
---
So, what can we do for you?
Hencilla Canworth can offer a travel insurance policy that will cover your working activities when you leave these shores. This can be tailored to suit your specific needs for work and leisure. Our rates start from as little as £19.92 for a single trip rate for a 10 day trip to Europe. Policies can be extended to wider geographical limits and an annual policy for multiple trips throughout the year can also be provided in most cases.
Various levels of cover are available to suit your needs regarding the level of medical and cancellation cover you require.
Many Pre-existing medical conditions can be covered as standard on the policy, subject to complying with the medical warranty. Medical conditions not covered as standard may be covered subject to a satisfactory medical screening and payment of the appropriate additional premium
Get a quote online in 5 minutes
---